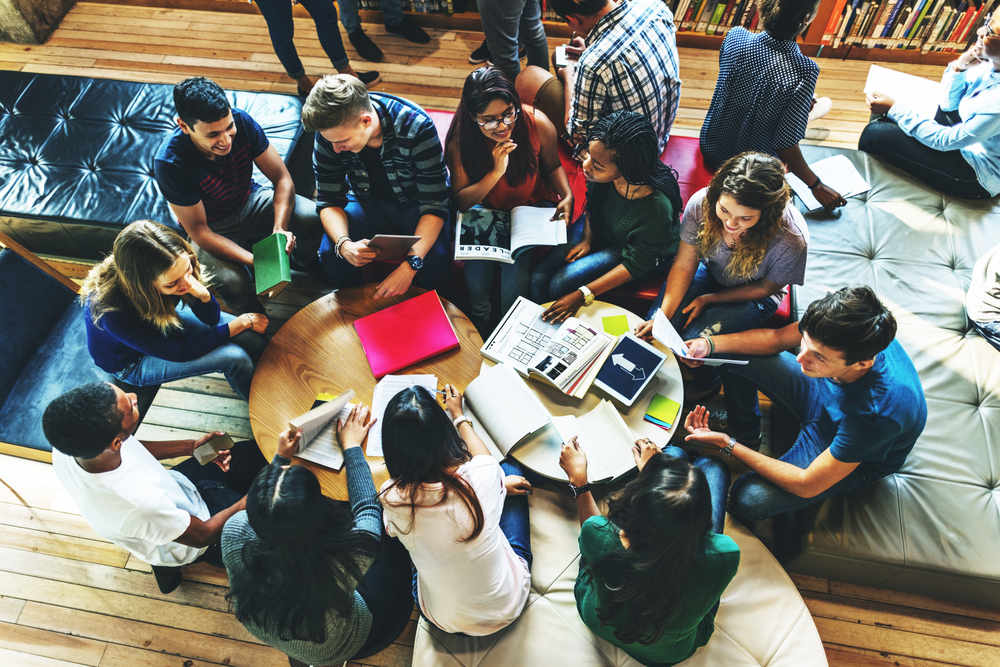 This department is composed of bachelor and master students; furthermore, its main aims are to guide and gather undergraduates and graduates.
What we do:
Provide information and guidelines for Algerian prospective students and those already in Germany.  
Organise regular meetings and, if possible, some cultural events.
Publish different articles and videos based on students' experiences, tips and opportunities.
What we do not do:
Influence or get involved in the Visa/Student's Permit obtention process or decisions.
Make money transfers or provide financial support.
Provide accommodation.
Solve, deal with or correct academic tasks (for instance, term-papers…etc).
Get Involved
Should you have any questions or if you would like to get involved, please do send us an email at students@daas-ev.org or attend one of our upcoming events below.