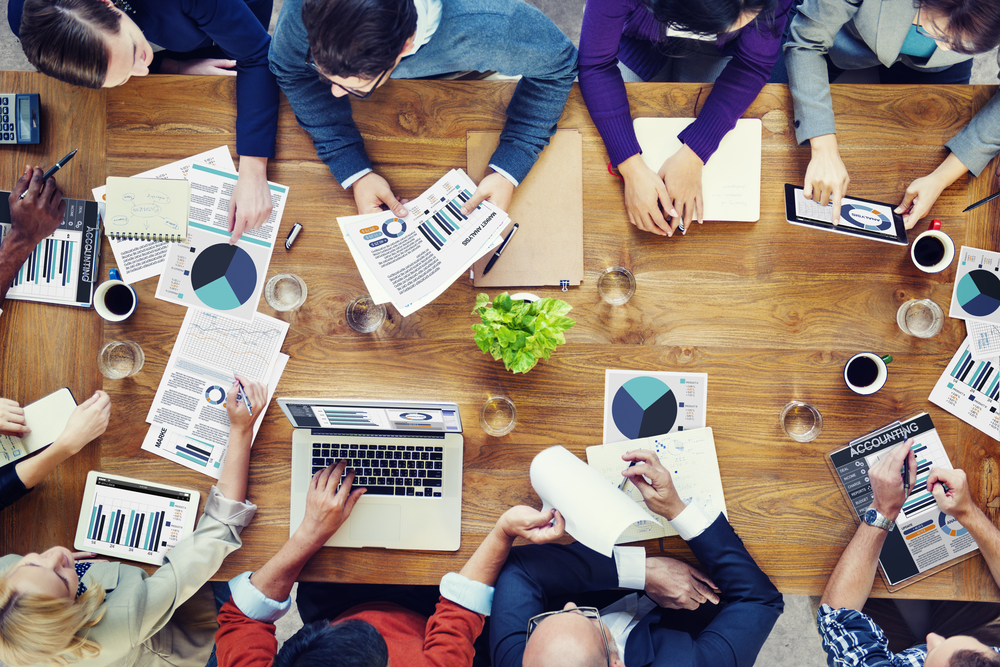 What We Do
The Young Professional Section of DAAS creates employement and entrepreneurship opportunities for the Algerian community in Germany and their friends.
Active in various cities in Germany and driven by our members, our activities target young profesional who are looking for a first job experience, who want to find there next challenge and for entrepreneurs looking to start up a business in Germany.
As such, our peer to peer programs focus on four main activities:
Training

: deliver workshops and training activities accompanying the lifecycle of our members from job seekers to job providers.

Networking

: organise networking events online and offline to connect our members amongst themeselves and with the wider professional ecosystem

Matchmaking

: provide a forum conneting people seeking for a job with people providing one where members can share job offers and job requests and

Startupping

: one stop shop with all necessary information on how to start a business in Germany
Should you have any questions or if you would like to get involved, please do send us an email at professionals@daas-ev.org or attend one of our upcoming events below.